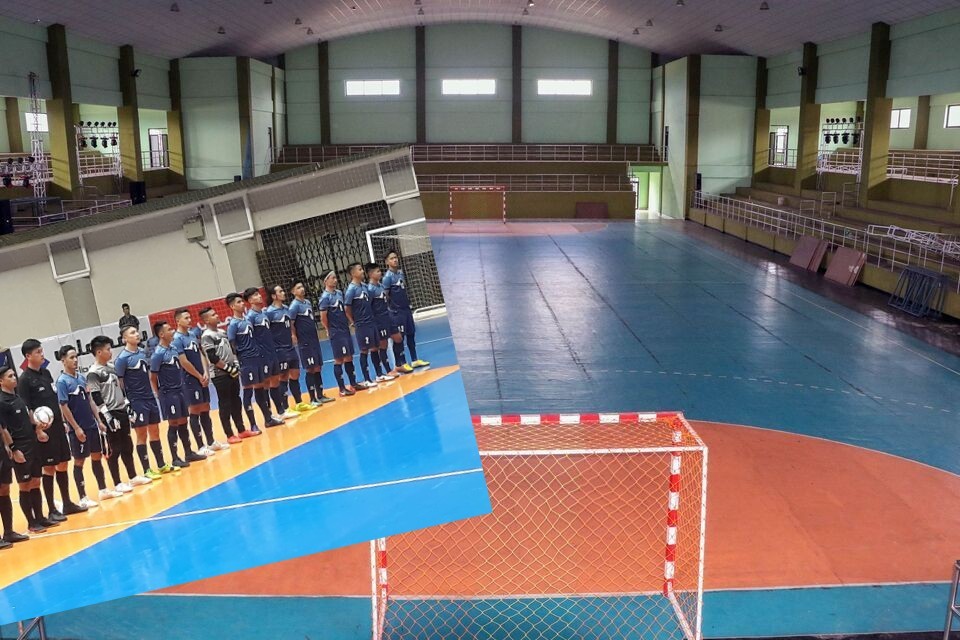 Nepal National Fusal Head coach Gaurav Basnet has called up 32 players for upoming AFC Fusal Asian Cup Qualifiers.

The qualifiers will be played in Bishkek, Kyrgyzstan from April 1-15, 2022.

The players were selected from recently held National Futsal championship.

According to ANFA, the closed camp will kick off on January 7 in Kathmandu.

The team will set up their camp in Pokhara after first phase in Kathmandu.
Players
Goalkeepers: Anish Shrestha, Biswas Poudel, Laxman Thapa, Sachin Shrestha, Sanjeeb Tamang, Sumit Kumar Ale
Fixo: Aruj Singh, Bijay Shrestha, Bikku Tamang, Saroj Tamang
Pivot: Abinash Tamang, Bikrant Narsingh Rana, Dhiraj Joshi, Hemanta Gurung, Khimraj Gurung, Kishor Gurung, Milan Rai, Prabesh Joshi, Riwosh Maskey, Susan Shrestha
Ala: Aadil Hamid, Amit Lama, Jenish Prajapati, Kiran Chaudhary, Krijal Khadka, Mani Kumar Lama, Manoj Gurung, Ranjit Gurung, Roshan Chhantyal, Sumit Shrestha, Suraj Gurung, Urken Sherpa