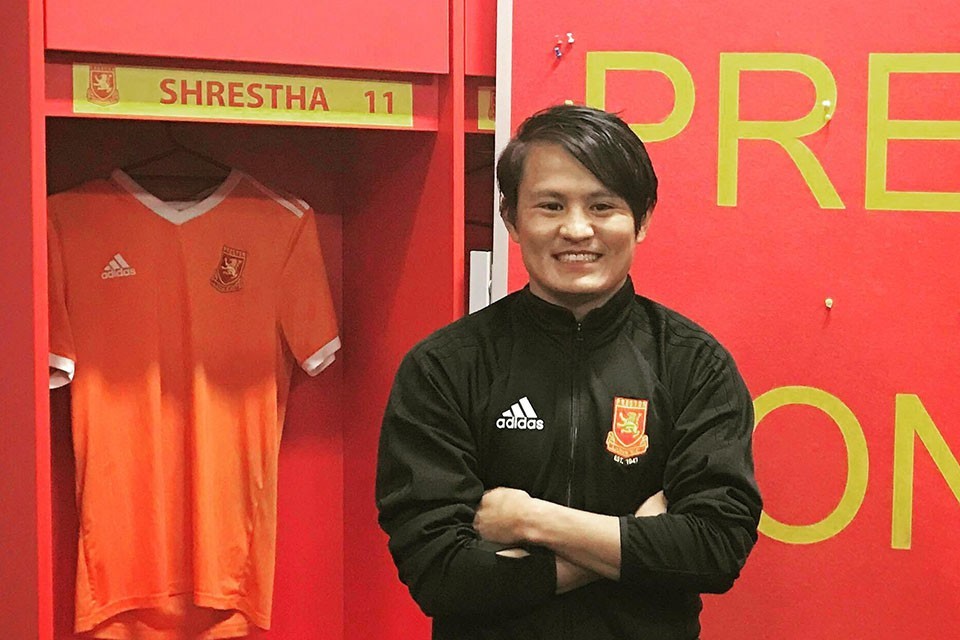 Tribhuwan Army FC has scooped Jagjeet Shrestha for league season.

Shrestha, who returned home from Australia early this week, has confirmed his deal with the club.

"I am excited to join TAFC for the league", said Shrestha.

He added he would give his best in the league.

"I will try my best to win the league title with Army team", added Shrestha.

League is kicking off on November 19 at Dasharath stadium.

Satdobato youth club will play against Friends club in the opener.
MMC Vs Tribhuwan Army FC - MATCH HIGHLIGHTS