Good to see Nepali A Division league teams taking Pre competition medical assessment (PCMA) seriously.


Brigade Boys Football Club chose Elite health clinic, Mahalaxmistan for PCMA prior to upcoming Martyr's Memorial A-Division football League.
Proper medical examination of the players were done at the facility.
A Division league is kicking off on November 19, 2021.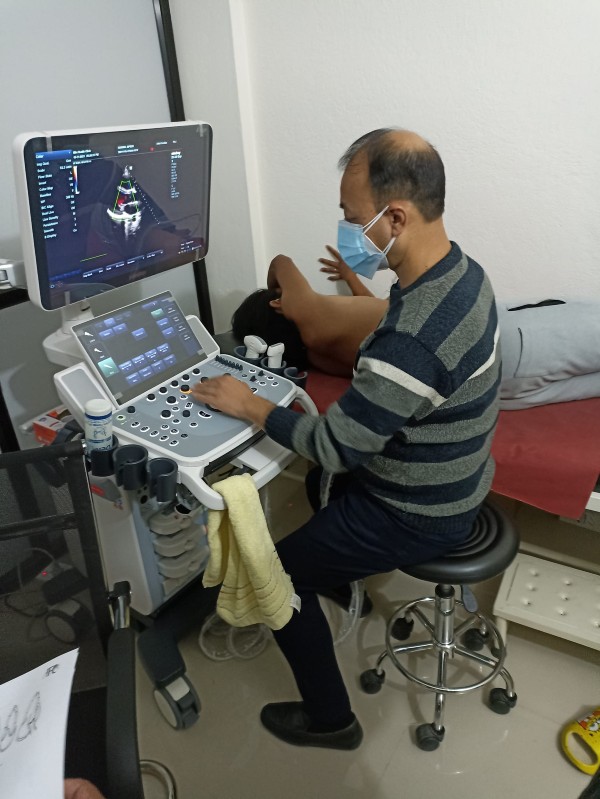 A Division League: MMC Vs Brigade Boys Club - VIDEO