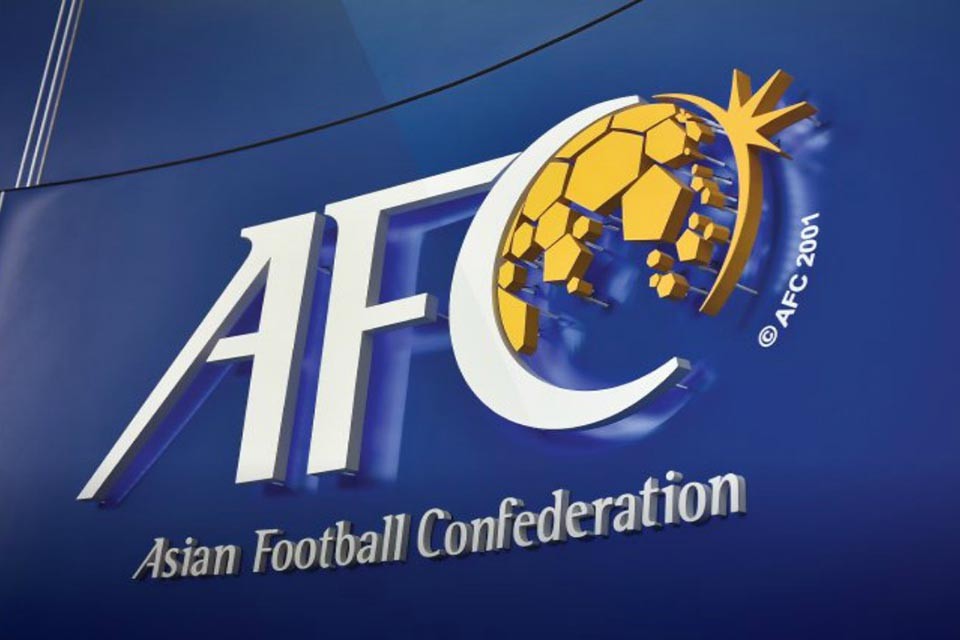 The All Nepal Football Association has been granted B Level Membership under the AFC Coaching Convention, according to the announcement made by ANFA on Wednesday morning.

This proclamation gives the All Nepal Football Association the rights to organize AFC C and B Diploma courses and grant AFC diplomas and licenses in compliance with the AFC Coaching Convention's provisions.

ANFA was given this status on the 4th of November, 2021 following evaluations done by the AFC Coach Education Panel.