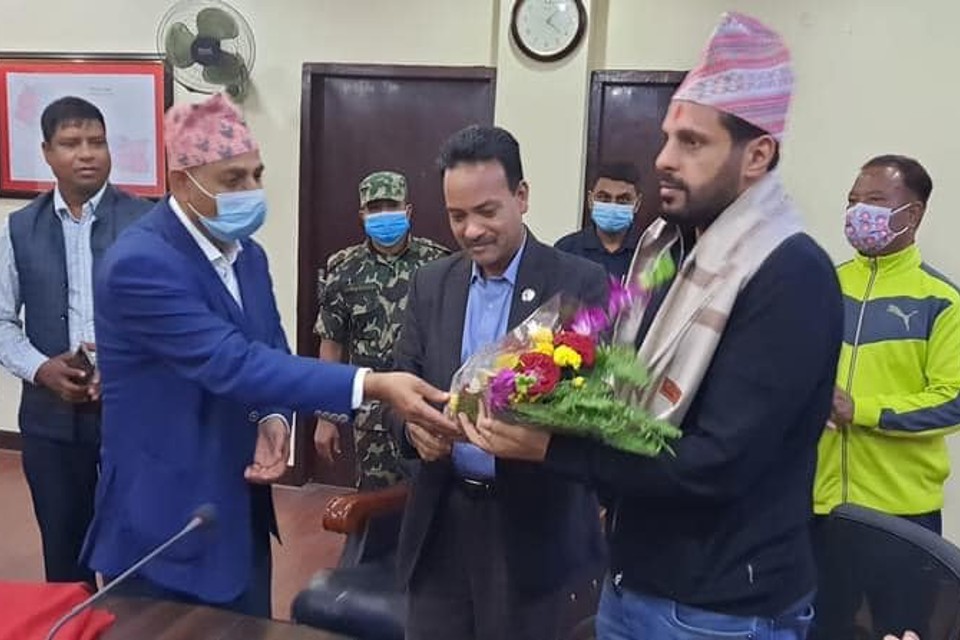 Youth & Sports ministry has welcomed Nepal national team head coach Abdullah Almutairi to its office at Singha Durbar on Sunday.

Sports minister Maheshowr Jung Gahatraj and other senior officials welcomed the coach.

Coach AA revealed that he had agreed three year deal with ANFA but the FA is yet to make their official announcement.

Kuwaiti coach led Nepal to the final of SAFF Championship for the first time.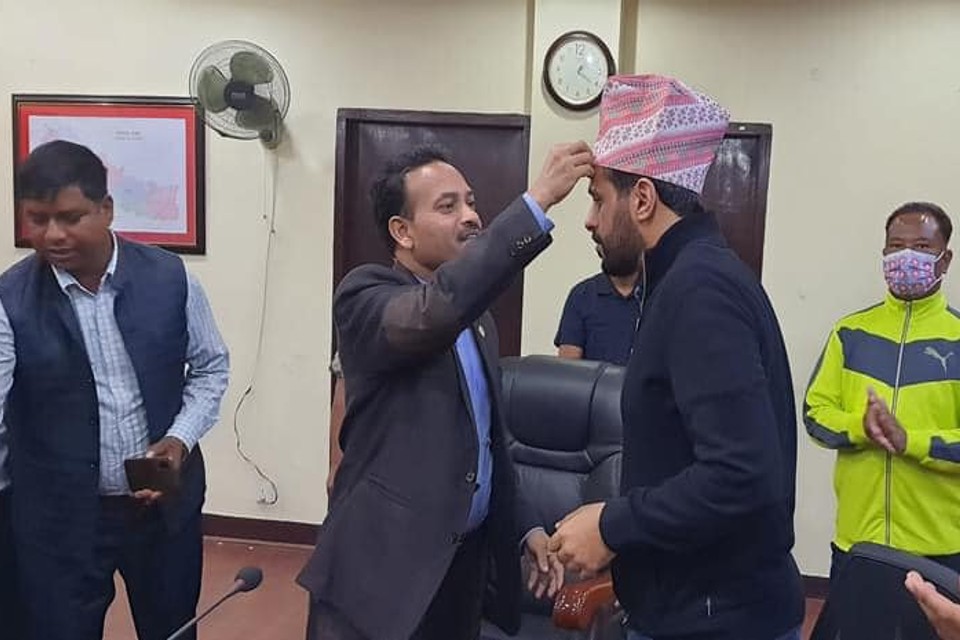 Nepal Vs Mauritius 2nd Friendly Match Highlights