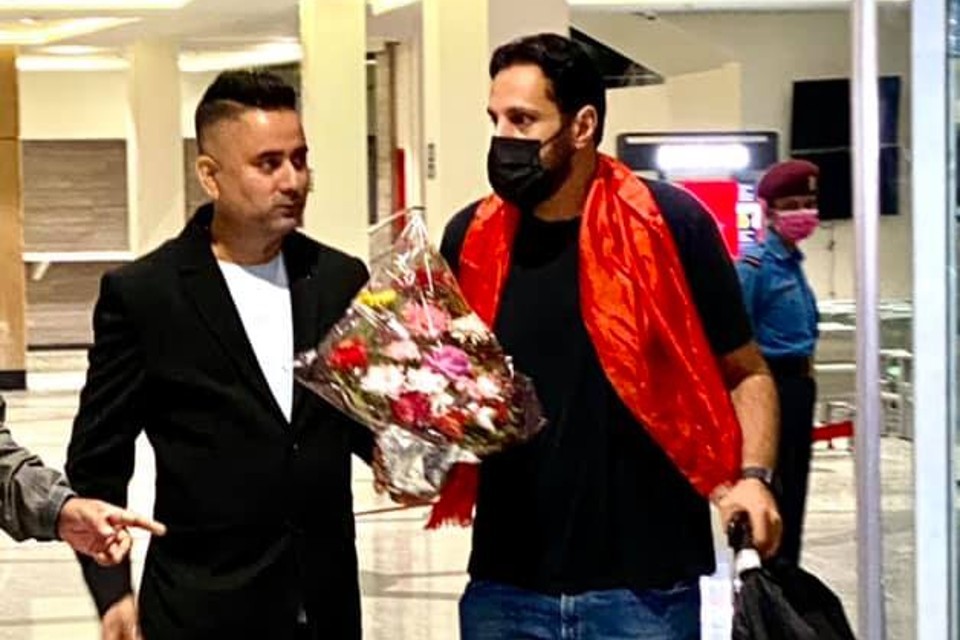 Coach Abdullah Almutairi has returned Kathmandu after agreeing 3-yr deal with Nepal.

Coach AA, who is real active in social media, announced that he had agreed 3yr deal with Nepal. However, ANFA hasn't said anything about the deal.

ANFA officials welcomed him at Tribhuwan international airport.

AA led Nepal to the final of SAFF Championship for the first time.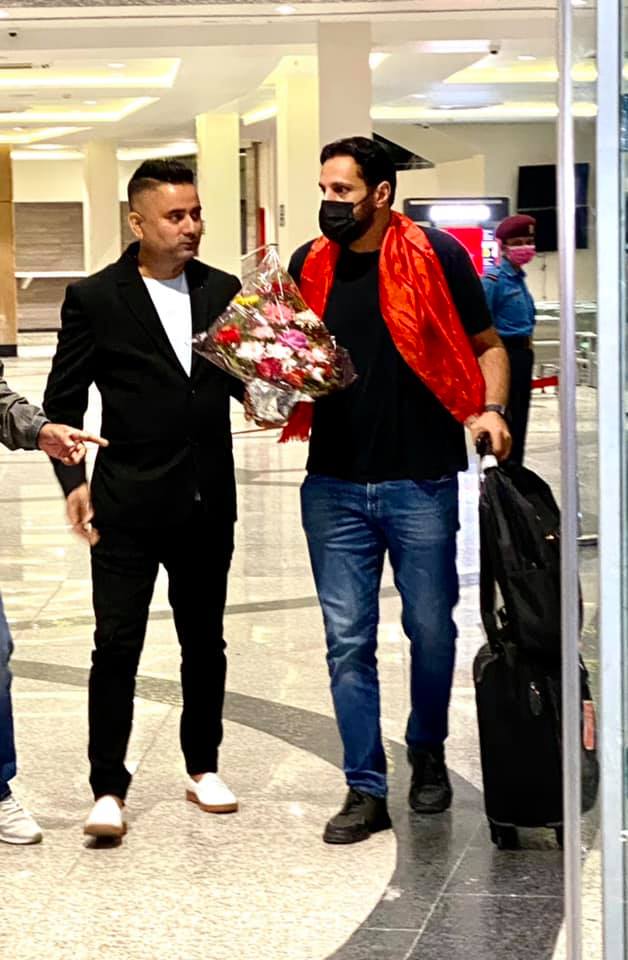 SAFF Championship 2023: Nepal vs Pakistan - Match Highlights