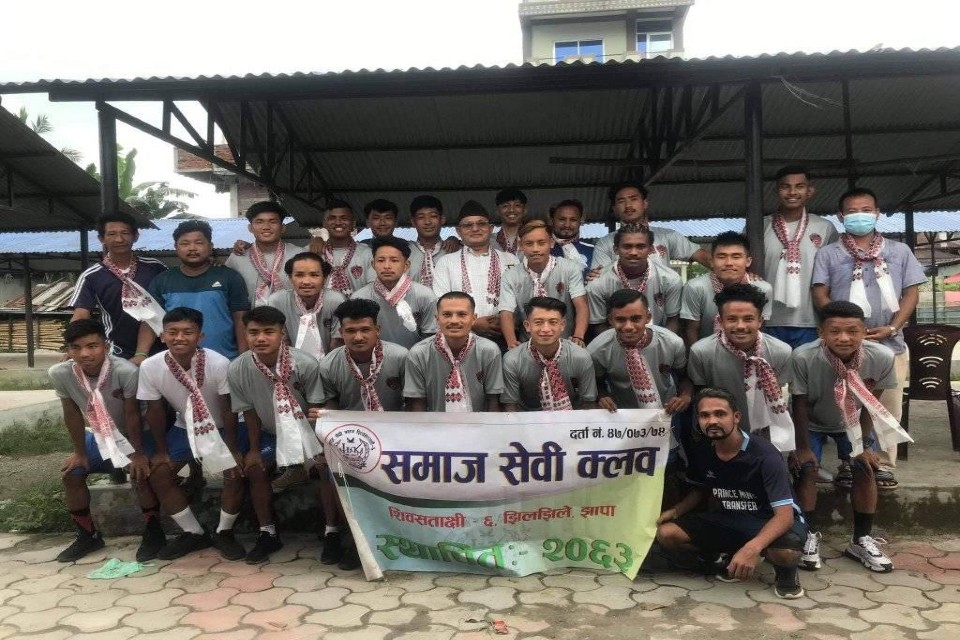 We are Brothers FC and Samaj Sewi club have won their respective matches in Martyr's memorial C Division league qualifiers on Saturday.

In the first match played at ANFA complex, We Are Brothers defeated Champion Boys FC 3-1.

In the second match, Samaj Sewi Club defeated Godawari United club 5-0.

There are 78 teams taking part in the qualifiers. Only three teams will go to C Division league.