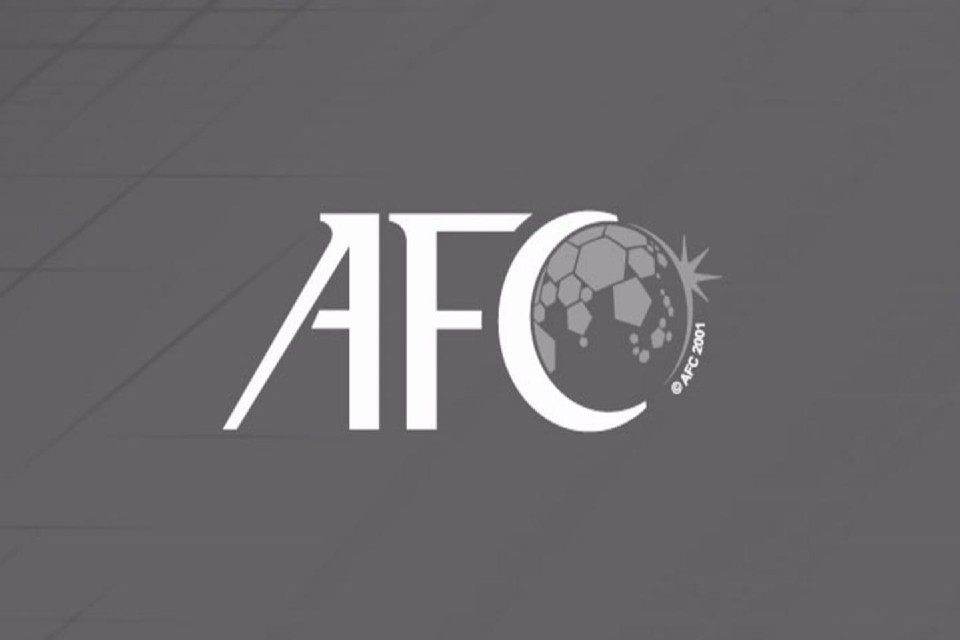 The Asian Football Confederation (AFC) has expressed its deepest condolences on the sad and tragic passing of young Afghanistan football player Zaki Anwari.
The Afghanistan General Directorate of Physical Education & Sports yesterday confirmed media reports that Anwari, 19, had died in a fall from a US aircraft at the Kabul airport on Monday as he was attempting to hold on to the plane which took off from the international airport in Afghanistan's capital city.
The thoughts and prayers of the AFC and the rest of the Asian football community are with the loved ones and friends of Anwari, the Afghanistan Football Federation and the Afghan football family during this difficult time.