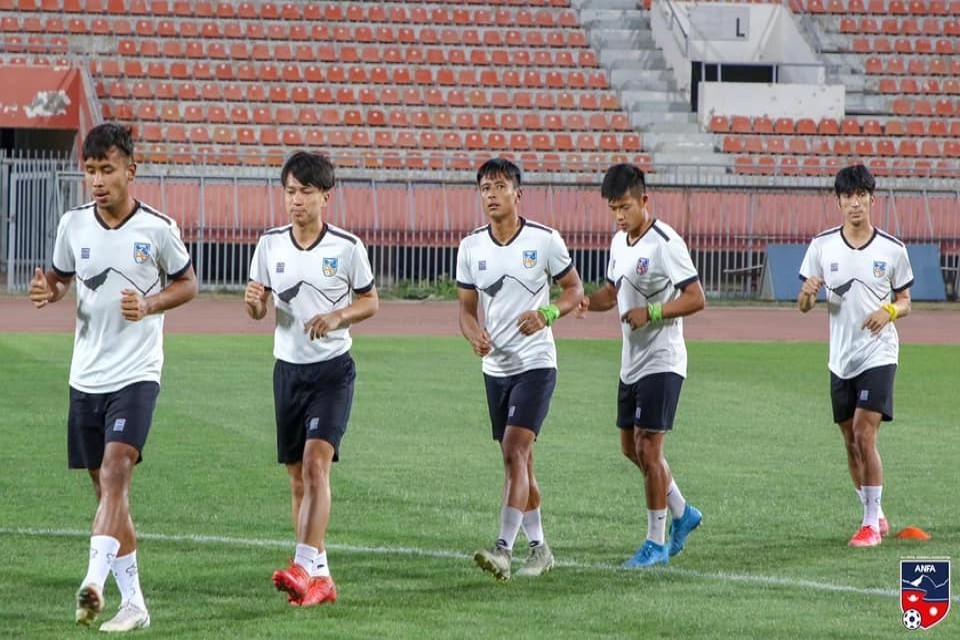 Nepal have beaten India just twice in international football.

Nepal have locked horns against India for 19 times out of which India have won 13 times. Four matches have been drawn.

Nepal had defeated India in 1993 SAF Games final and in 2013 SAFF championship group stage match.

Gorkhali played against India at home last time in 2015, which ended at 0-0. 2016 SAF Games final win doesn't count as it was played with U23 teams.

ANFA on Friday confirmed two match friendly series against India. That means Nepal are playing against them after four years gap. Last friendly match was played in 2017 in which India registered 2-0 win.
Nepal Vs Mauritius 2nd Friendly Match Highlights