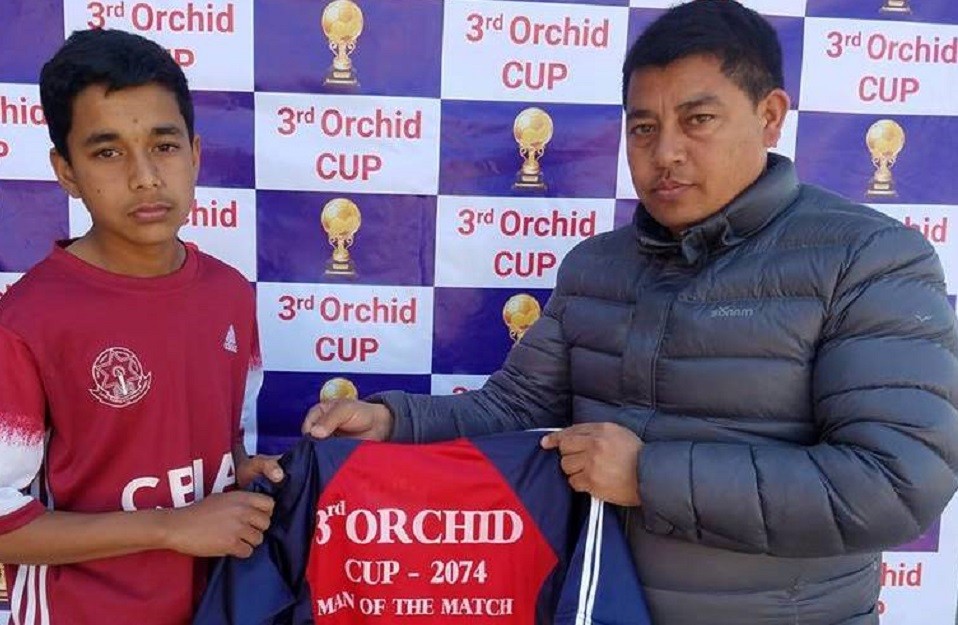 New star pole has entered quarterfinals of 3rd Orchid cup inter school football championship in Kathmandu.
New star pole defeated Bidhya Arjan school 5-4 on penalties on Thursday.
Kastup, West group vision, Binayak and Grammer school also secured quarterfinals berth.
Kastup defeated Puspa Batika 4-1, West group sidelined Golden Bud 1-0 and Binayak defeated Career building academy 5-4 on penalties in other matches.
Japanese Kids Paying Respect To U12 Team From Nepal