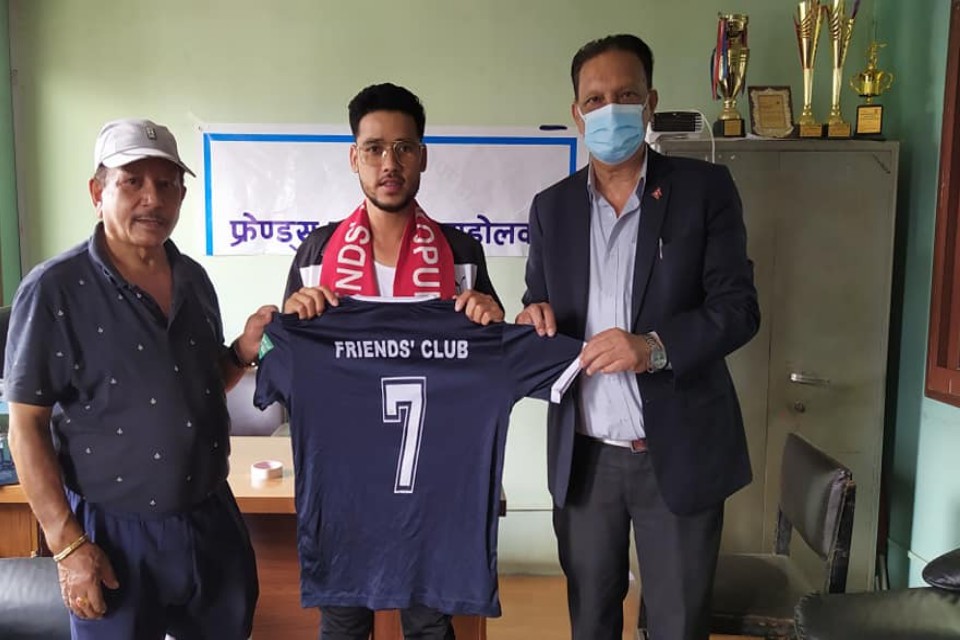 Prakash Budhathoki has returned to his old club, Friends Club, Lalitpur.

The Kopundole based club revealed him on Monday.

The club said they were delighted to welcome an experienced player to the team again. Club president Deepak Thapa, former president Ratna Shumser Rana and other officials welcomed him to the club.

A Division league is kicking off on November 15, 2021. There are 14 teams in the league.




BRIGADE BOYS CLUB VS FRIENDS CLUB - TWO GOALS !