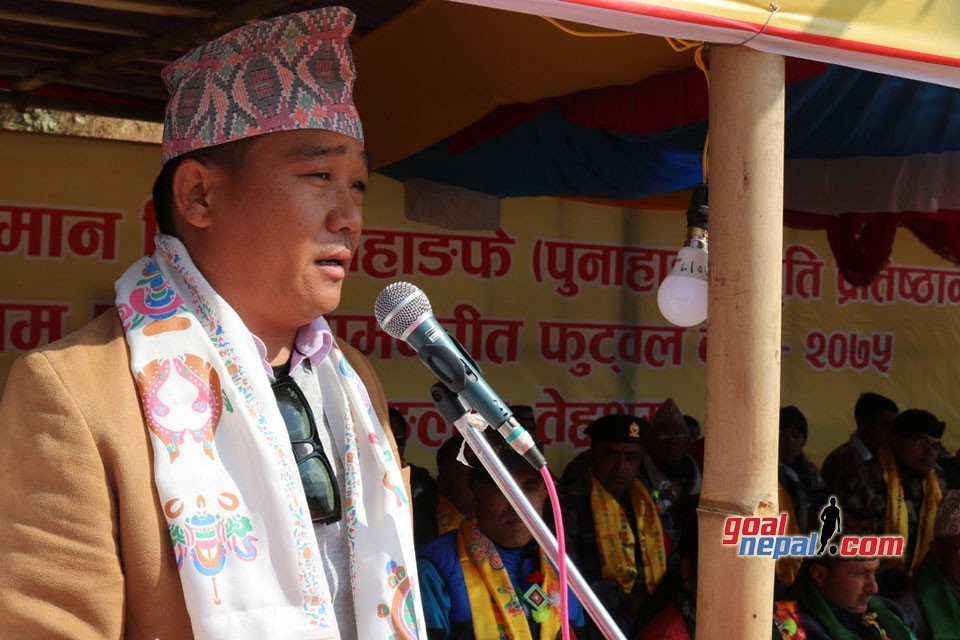 All Nepal Football Association (ANFA) spokesperson, Kiran Rai told GoalNepal that they hadn't received formal resignation letter from head coach Abdullah Almutairi.

Rai added he was aware about the situation but they haven't received any formal procedure.

"We saw him in a tense mood but we haven't received formal resignation letter from our coach. We can't say more about this issue. If he does, we will discuss in the executive meeting", said Rai.

Coach AA took to social media to announce his resignation citing three week drama from ANFA senior VP Pankaj Bikram Nembang.

However coach AA didn't mention what kind of drama that Nembang staged against him.

Nembang clarified that he wasn't in close contact with coach Abdullah in three weeks and asked proofs about the drama that coach AA accused of.
Nepal National Team Begins Training In Doha