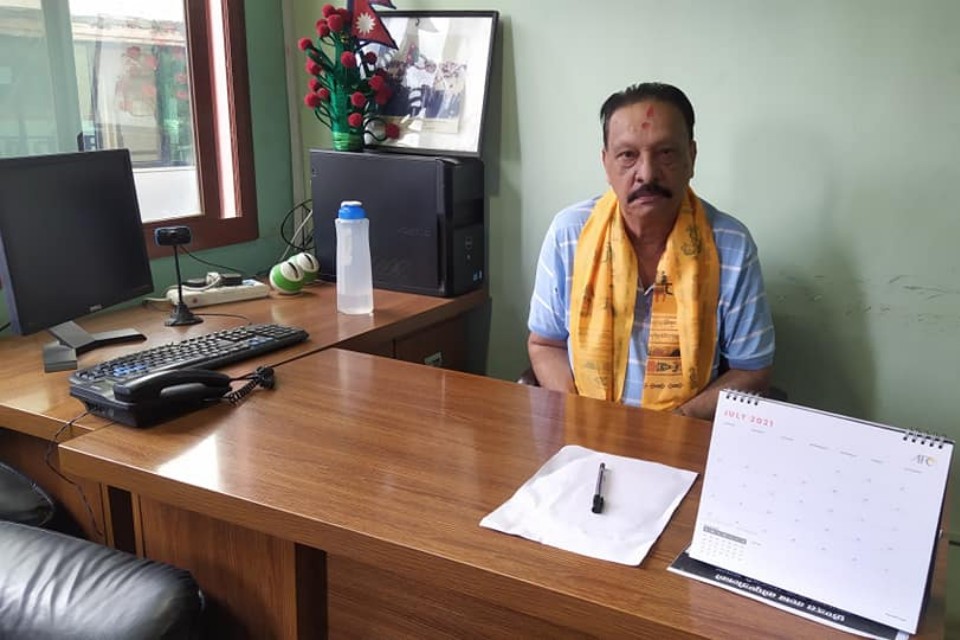 Deepak Thapa has been elected the president of Friends club, Lalitpur.

The assembly held in Lalitpur recently elected Thapa the new president of the club.

The club is based in Kopundole.

The president Thapa expects support from all stakeholders to make his tenure successful.
BRIGADE BOYS CLUB VS FRIENDS CLUB - TWO GOALS !