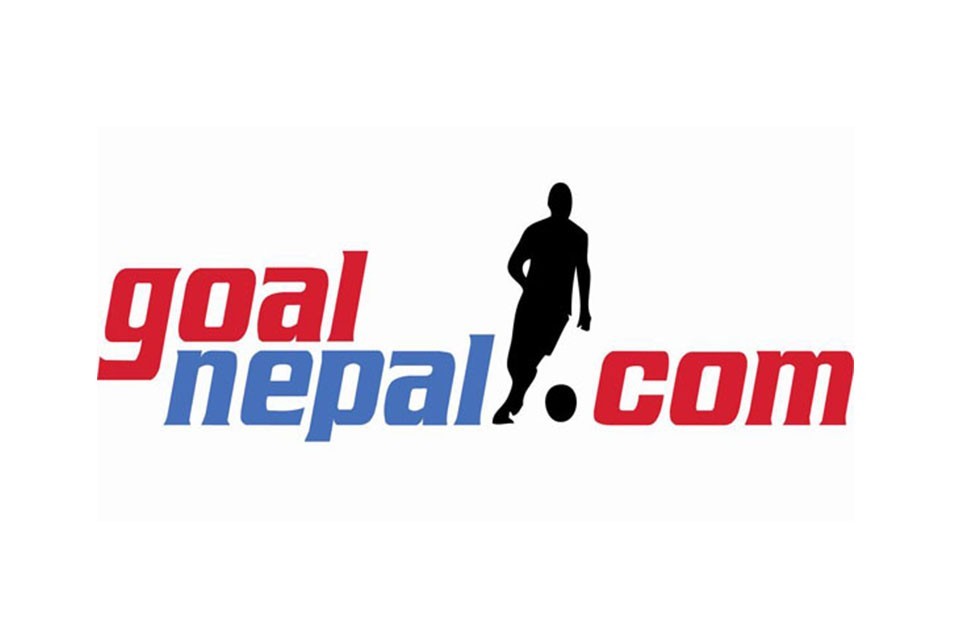 Licium, Hebron and Bishwo Bidhya Mandir have registered win in FISOM(Forum of Institutional school operators) Cup.

Licium Paradise academy defeated New Vision academy 4-0 on Thursday.

Hebron Public defeated Dipika school 3-1 and Bishwo Bidhya defeated Gurukul national academy 3-1 in other matches.

A total of 24 schools are taking part in the tournament.

Final match will played on Magh 27.



Japanese Kids Paying Respect To U12 Team From Nepal