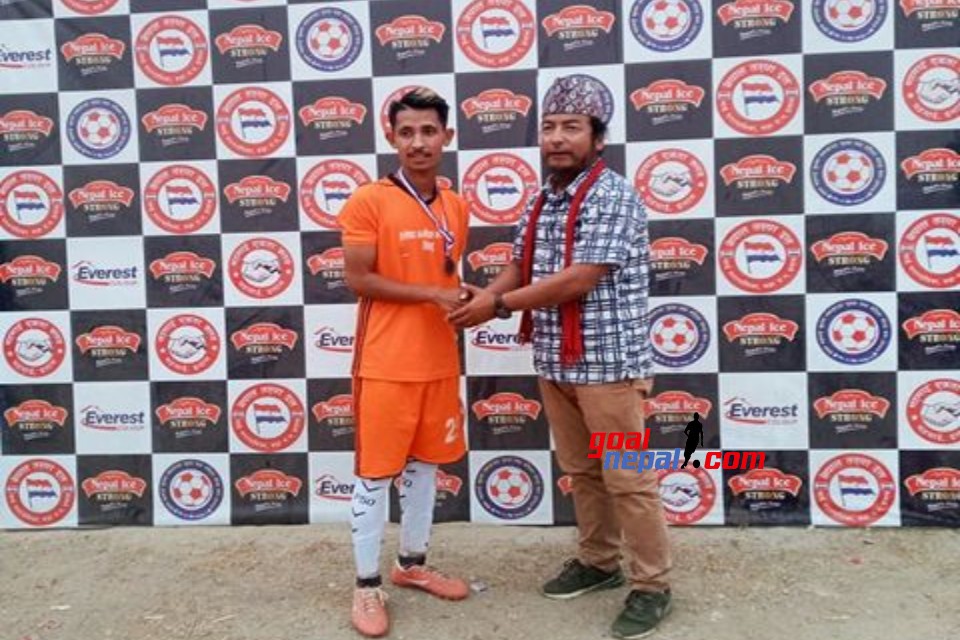 Sitali FC has entered semifinals of 1st Mahmai Men's and women's cup football tournament in Ilam.

Sitali FC defeated Maikinar yuwa club 2-0 in the quarterfinal match played on Tuesday.

Krshab Baraili (25') and Nikesh Shrestha (43') scored apiece for the winners.

Baraili became the player of the match.

Teams from Ilam district are taking part in the event.
4th Mai Valley Gold Cup: Mai Valley FC Vs Kaski XI - MATCH HIGHLIGHTS