Gorkhalis Abroad
Malta: JSM Euro Cup 2021 On October 10
Malta: JSM Euro Cup 2021 On October 10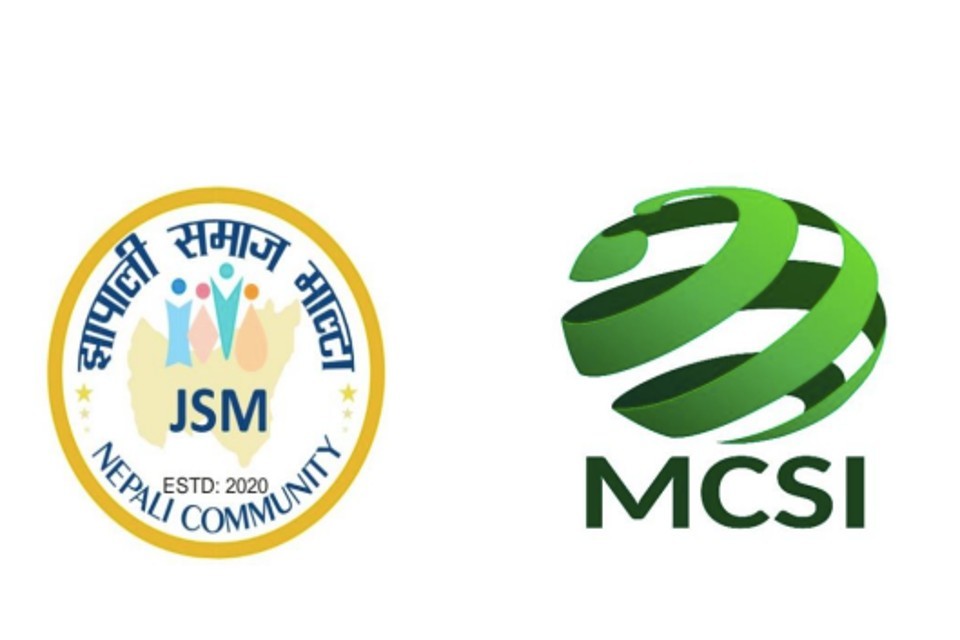 Jhapali Samaj Malta (JSM) is organizing Jhapali Samaj Malta (JSM) Euro cup 2021 on October 10, 2021.

The tournament is organized to mark Nepalese greatest festival, Dashain.

More than 10 teams are expected to take part in the event, which will be played at Mosta football ground.

President Mr.Tej Bahadur Limbu and event chief co-ordinator Mr.Bhuwan Jha said the event would be biggest among the Nepalese in Malta.

Degiorgio Group (MCSI) is the main sponsor of the event, which has contributed a cash amount of €2000.

The winners will get €2551 plus trophy while second placed team will get €1151 plus trophy.
Award for the best player in each department will also be provided, tournament coordinator Mr. Bhuwan Jha told GoalNepal.