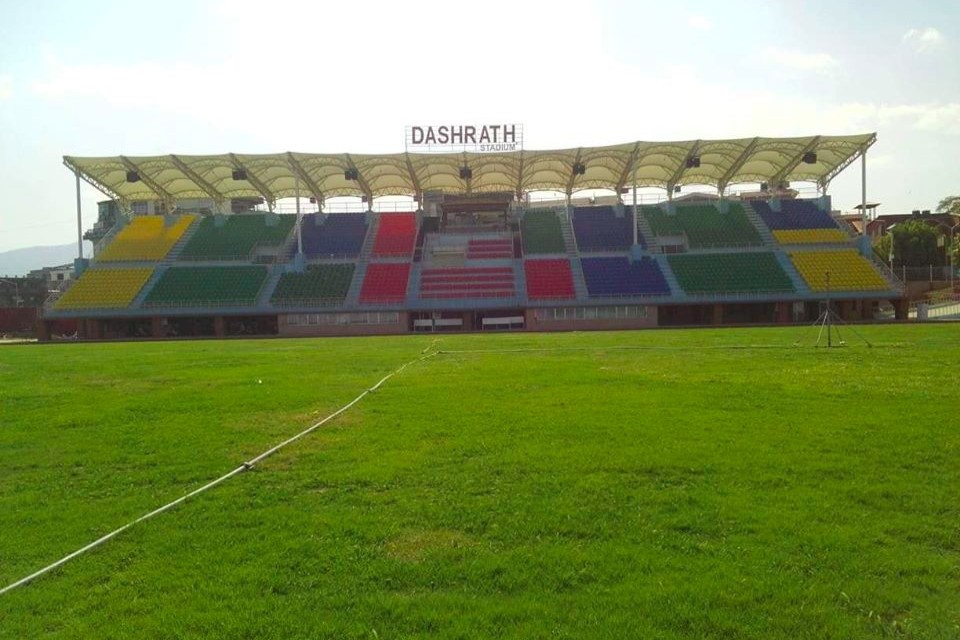 Nepal government is seriously imposing nation wide lockdown to fight against COVID pandemic.

The pandemic has halted almost everything not only in Nepal but in the world.

So many Nepalese football fans were excited to see Nepal play against Chinese Taipei (March 26), Australia (March 31) and Jordan (in June) at Dasharath stadium but unfortunately, the pandemic has spoilt the party.

ANFA is maintaining the field but the lockdown has interrupted the work.

We have some pics of green lushy Dasharath stadium.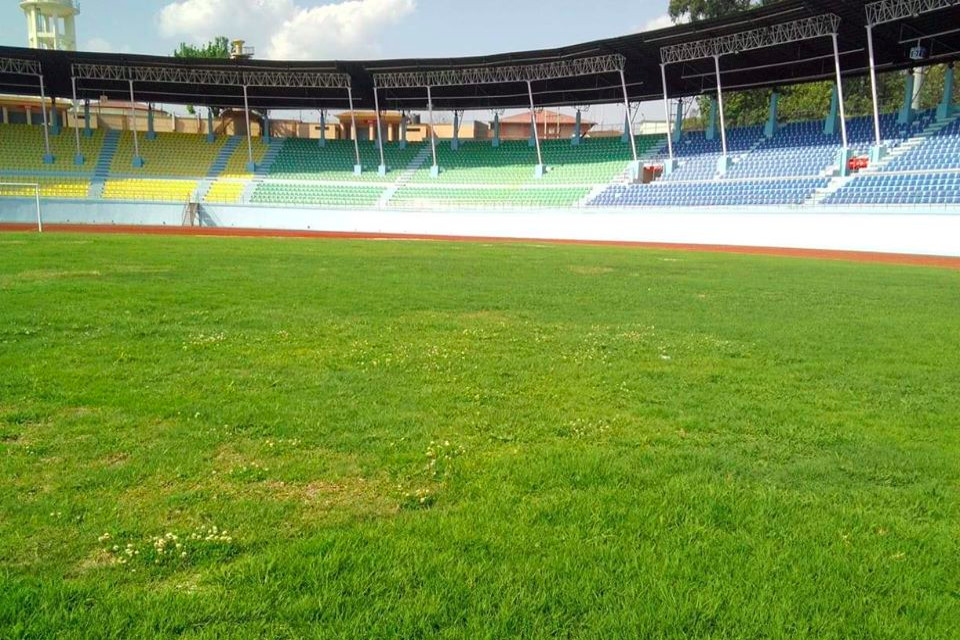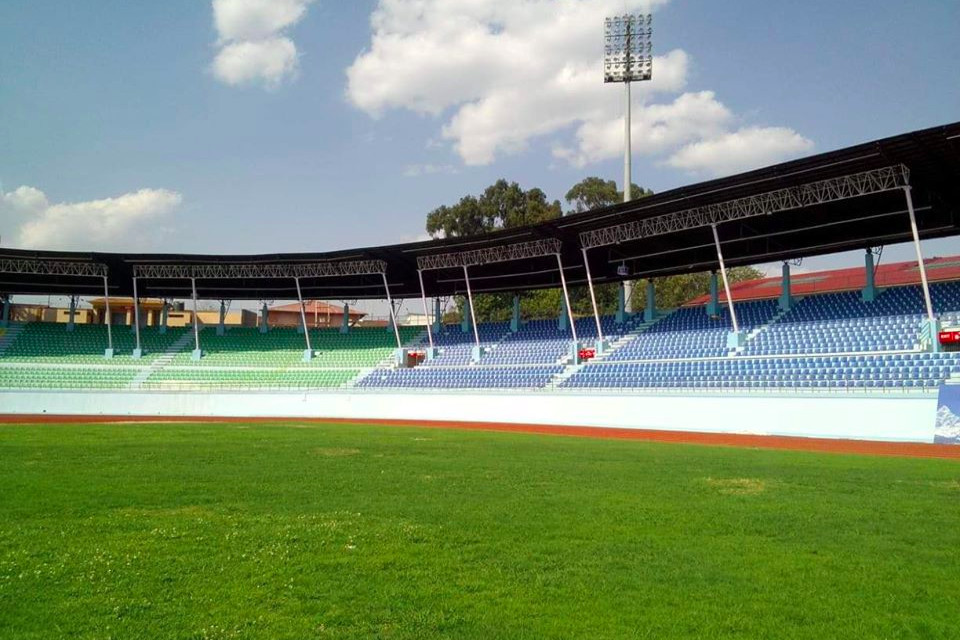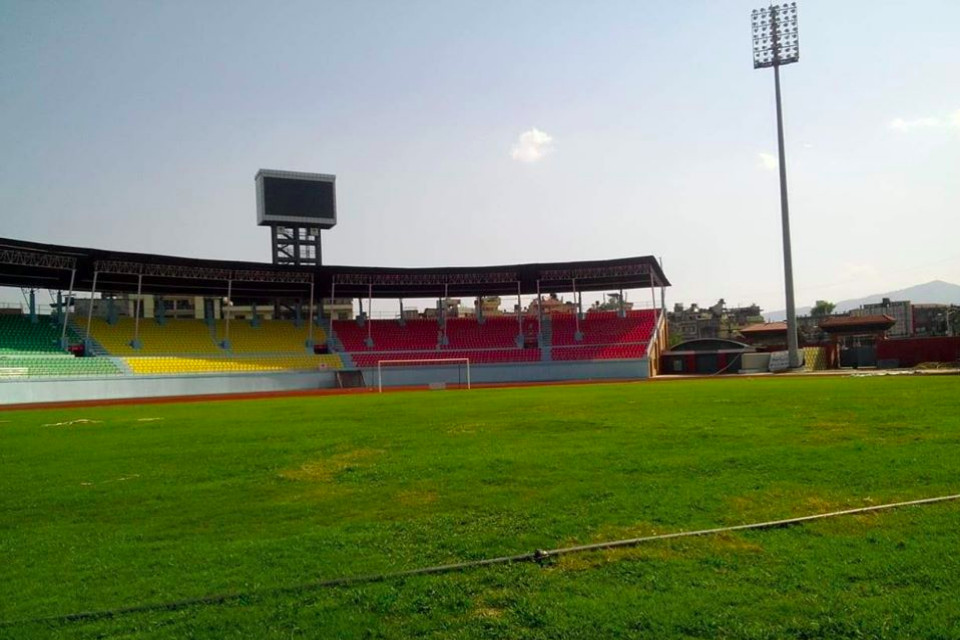 Pics from NSC admin chief, Mr. Kul Bahadur Thapa
Nepal APF Enters QFs Of 3rd Rajarshi Janak Cup