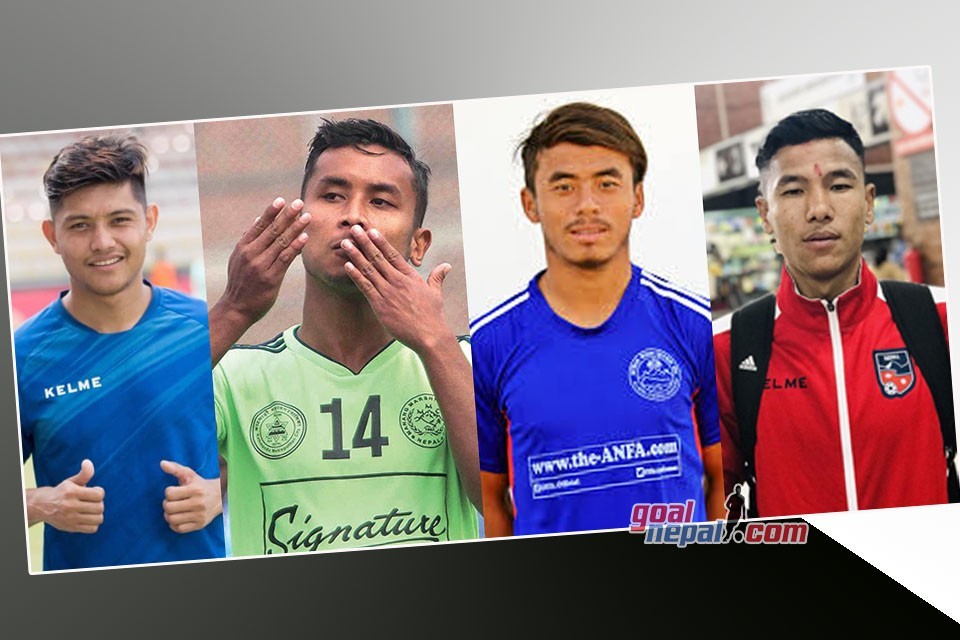 All Nepal Football Association (ANFA) said that suspension of four players will start from November 16, 2019 not from December 13, 2019.

The FA said they have changed the date upon appeal from the players.

Earlier the suspension was effective from December 13, 2019.

Four Nepal internationals were suspended for their involvement in night party before going to Thimpu for FIFA World cup qualifiers against Kuwait.

Anjan Bista and Santosh Tamang are serving suspension for 45 days while Bimal Gharti Magar and Dinesh Rajbanshi for 90 days.

The FA said monetary fined of Nrs 50,000 each will remain same.

ANFA disciplinary committee had found them guilty for their wrong behavior.
6th Rumpum Udayapur Gold Cup: Morang Stuns Nepal Police - MATCH HIGHLIGHTS