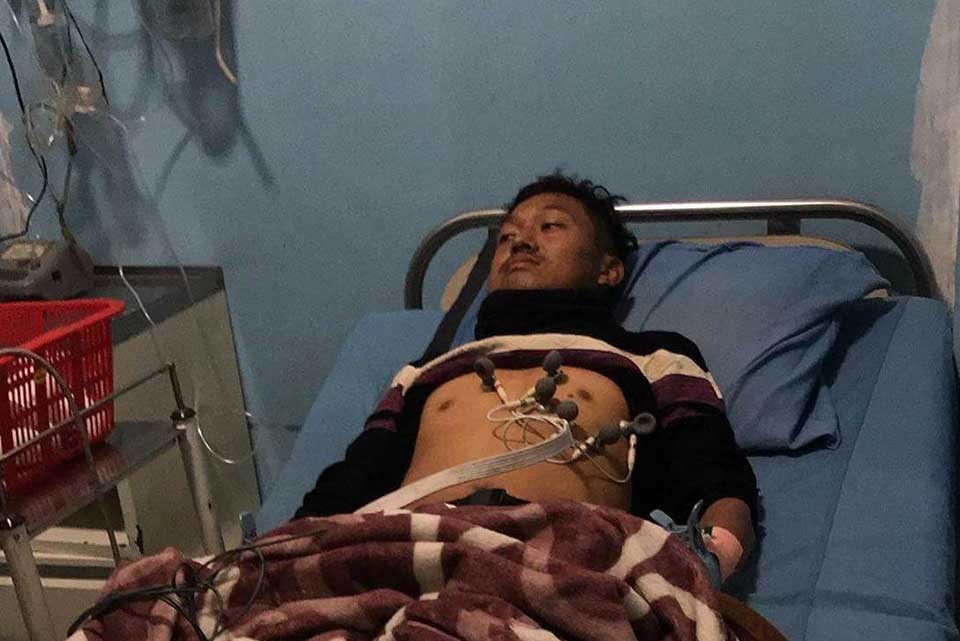 Nepal national team and MMC defender Kamal Shrestha is undergoing dental surgery today at Kantipur dental hospital.

He had his jaw and teeth fractured during the quarterfinal match of 2nd Far West Gold Cup against Rupandehi XI.

Shrestha returned Kathmandu from Dhangadi yesterday.

"I think I will be fine very soon. I would like to thank everybody for their support", said Shrestha.